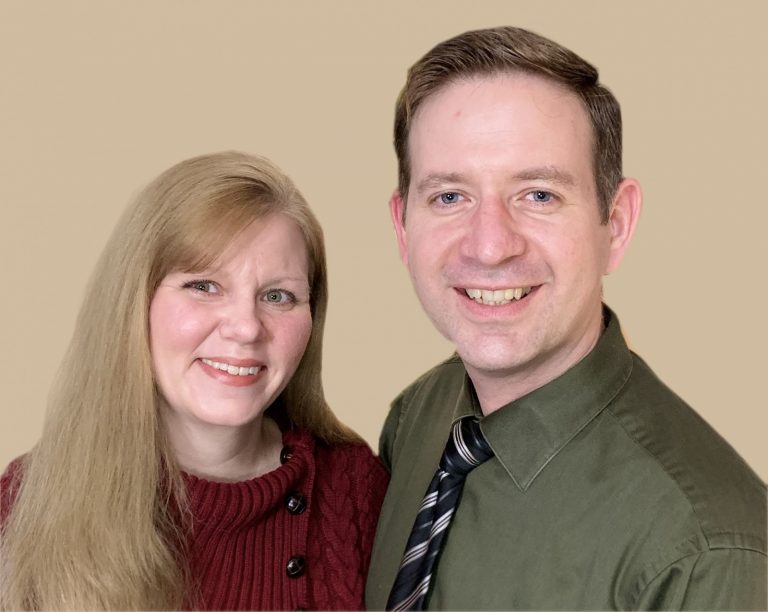 "As Allen Marshall's son, I have been actively involved in the camp in some way since the first camp of army tents, bucket showers, and yes, outhouses! I met my wife at camp, and together we've served for the last 14 summers running the summer camp program. Also my wife has been instrumental in overseeing many of the Ladies' Retreats.
At our most recent annual board meeting, I agreed to serve this coming year as interim Camp Director, while praying for God's clear confirmation and direction for our future roles.
Please pray that God will allow us to see even greater things accomplished in our next 35 years as we press forward in faith!"
In Faith,
Joel Marshall
Hebrews 12:2 "Looking unto Jesus, the author and finisher of our faith."