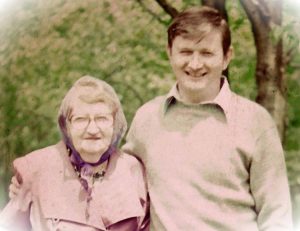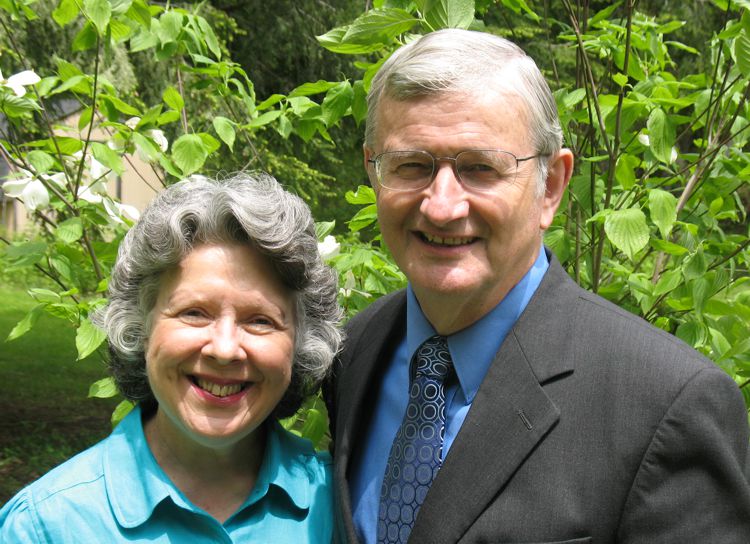 Wildwood Christian Retreat began in 1985. For years Allen Marshall had a vision for a place where young people could get away from the distractions of life and focus on the Lord and His Word. He had felt the call of God to start a Christian camp and had been waiting on the Lord's leading and provision to fulfill that call.
In 1984, Allen Marshall's mother, Bertie Marshall, went home to be with the Lord, leaving behind property in the hills of north central West Virginia. Allen was approached about using this property for a Christian camp, and the door was opened for the start of Wildwood.
The Marshall family moved to Tunnelton, West Virginia, in 1985. A road was built on the undeveloped hilltop where the camp is now located, brush was cleared, and the first camp was held in 1986 with 13 campers.
The Lord provided funds to build the camp through the support and labor of churches and individuals.
Allen Marshall served as camp director from 1985 until October 2021, when He went home to be with the Lord. He gave the following testimony about his call to the camp ministry:
"I can't remember the first time I began to think about a camping ministry, but one memory from 1974 stands out. Janet and I, along with our children, were staying with some friends who were helping us move to Greenville, S.C., to train for the ministry.
"Behind our friends' home was some undeveloped property, and as I walked down an old abandoned road there, I began to think that this would be a perfect place for a Christian youth camp. As youth workers, Janet and I had used the outdoors in our program as a tool of the ministry. I believed if we could get young people away from the distractions of life and get them to listen to the truth of the Scriptures, it would make a difference in their spiritual lives.
"Later, while in school at Bob Jones University, we were involved in a youth ministry of our local church. During a men's retreat at a local camp, I saw how God worked in the lives of some teenage boys. It was at this retreat that I felt the Lord wanted us in this kind of a ministry, and years later God brought it to pass. He has used many people to help with this ministry.
"Over the years we have learned that camp can be an exciting spiritual time for young people as well as adults. It can be a time of salvation for the lost and a time of revival for the saved. We have also been challenged to do our best to see that results are conserved.
"We have learned that we must expect great things from our young people. We certainly have many examples in Scripture: Joseph, Daniel, and the three Hebrew children are just some of the examples.
"My desire is that those who come to camp will go home and stand alone, if need be, living a holy life, and acknowledging the presence of God in the midst of their generation."
Joel Marshall is currently serving as interim camp director of Wildwood.